Clear Documentation will Improve Your Business. Let me help you!
As a Technical Writer/Editor and a verified Copywriter, I am here to help you produce high-class content. This content can benefit your employee's comprehension of a particular subject or make your customers more aware of your brand.
All businesses and organizations need clear, written content.
From Technical Documentation and Product Data Sheets to Case Studies and web content, all jobs will have my complete attention, and I can and do guarantee your complete satisfaction with my writing, marketing ideas, and ethics.
Hudson Copy creates compelling technical and sales content for many industries including:
Science and Technology
Health
Finance
SME Businesses
Quality
Pick up the phone or email me at phil@hudsoncopy.com to set up a FREE 30-minute discovery call.
Let's have a chat to see if we are right for each other and if I'm the right person to help you boost your Company Brand or increase your Product awareness.
I might be able to help.
Try me it's FREE.
I am a verified Copywriter.
(Clicking the badge below opens up a separate page).
Member of the Professional Writers Alliance.
Proud member of the COS.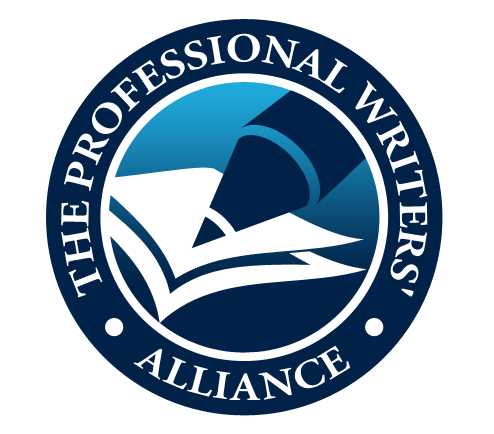 Many Public and Government offices require details of a company being Tax Compliant. I can provide details of my Tax Clearance Certificate on request